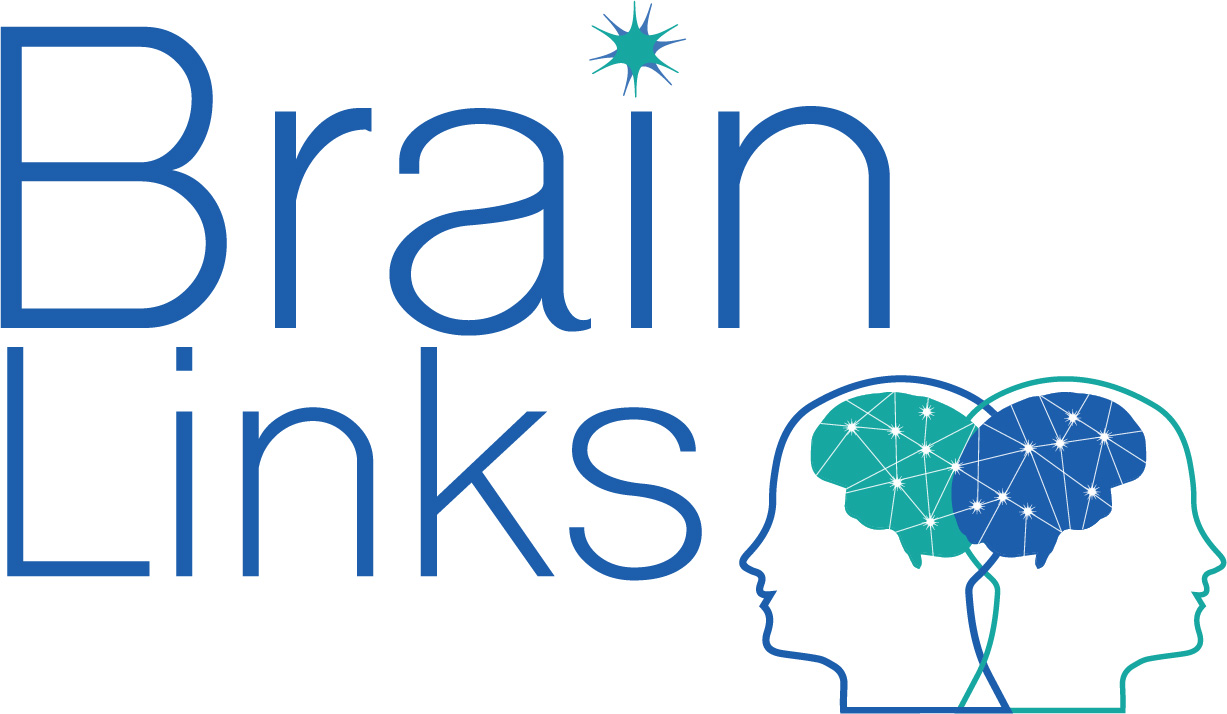 Follow Us

---
TN Crisis Hotline:  Call 855-CRISIS-1 (855-274-7471)
Text "TN" to 741-741 if you are experiencing a mental health emergency
Services are free and available 24 hours a day, 7 days a week, and 365 days a year.
TN Child Abuse Referral - Report Child Abuse: 877-237-0004.
American Psychological Association's Help Center to find a local psychologist.
---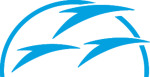 ---
The resources listed below are not an exhaustive list.  New resources will be added in the future.