A Multi-Agency Collaborative: Tennessee Brighter Futures
Tennessee Brighter Futures (TBF) is a statewide group of agencies and organizations that help people who often have multiple potential diagnoses or needs

TBF is organized and facilitated by Brain Links through a contract from the Tennessee Department of Health TBI Program

Learn about each System and the intersectionality of brain injury
The purpose of TBF is to share expert information and build upon learning from each system of support's experience to strengthen how we can best:
PLEASE JOIN US TODAY!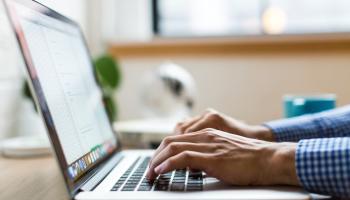 TRAININGS AND MORE
2023-24 BRAIN LINKS TRAINING SERIES
Trainings are free but registration is required.  All sessions are 10:00 - 11:30 Central Time
November 9, 2023

January 11, 2024

February 8, 2024
This series is designed for Service Providers across all Systems of Support including Mental Health, Substance Abuse, Domestic Violence, ACEs/Trauma, Child Abuse, Chronic Pain, Homelessness, Criminal & Juvenile Justice.
Who Should Attend: Case Managers, In-home Service Providers, Counselors, Addiction Specialists, Court Representatives, Program Administrators, Shelter Workers, Advocates, Teachers, Case Workers.