TN Virtual TBI Support Group
For more information about a Traumatic Brain Injury (TBI) Support Group meeting in your area, call the TBI Program at 1-800-882-0611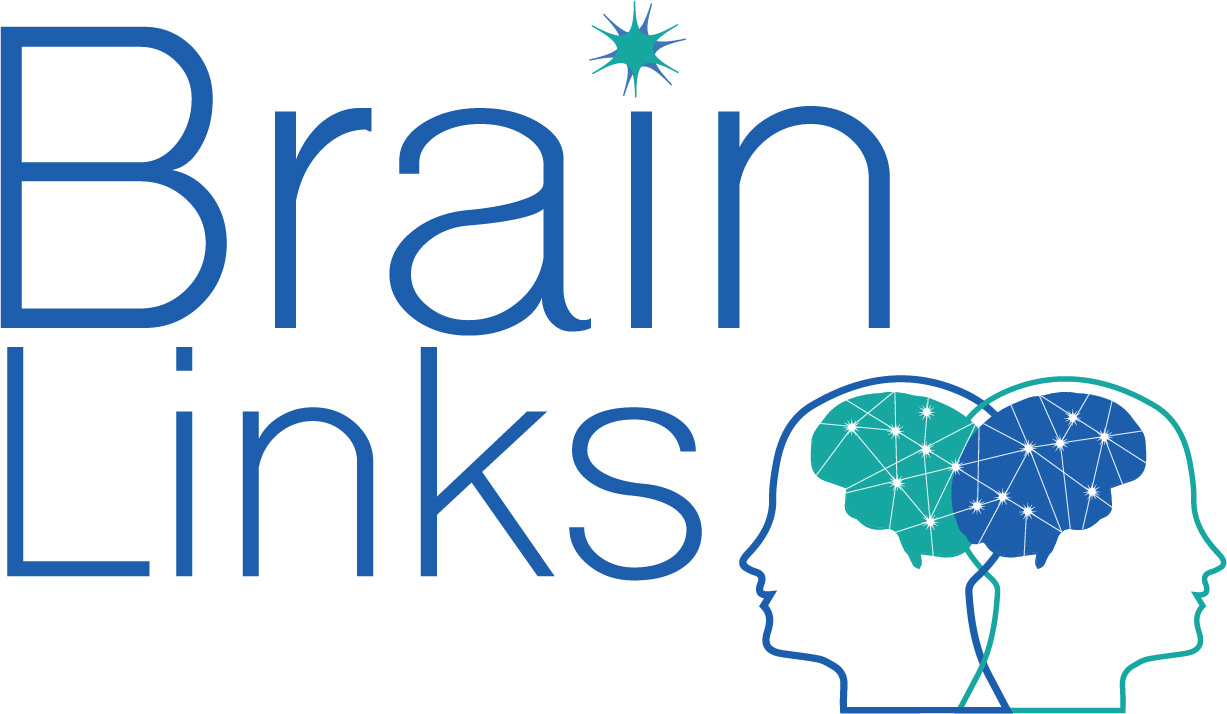 Follow Us

---
If you've experienced a brain injury use the links below to get connected to the information you need.  The Person with a Brain Injury section includes resources on what you need to know now, factsheets and guides on returning to school or work. Explore the Mental Health & Wellness area which contains resources on topics like domestic abuse and substance use disorders. In the For Family & Caregivers section provides resources for everyone.
If you are looking for information supporting Service Members who are serving or have served in the Military, check out the "Helpful Resources" section.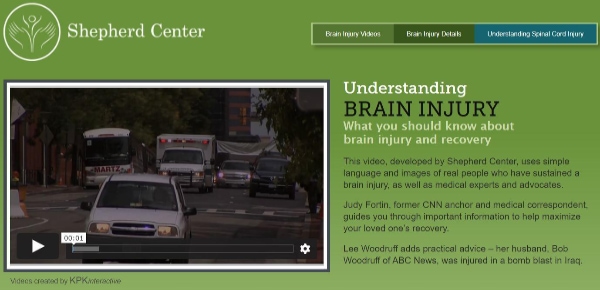 Understanding BRAIN INJURY What you should know about brain injury and recovery. 
This video, developed by Shepherd Center in Atlanta GA, uses simple language and images of real people who have sustained a brain injury, as well as medical experts and advocates.  Judy Fortin, former CNN anchor and medical correspondent, guides you through important information to help maximize your loved one's recovery. Lee Woodruff adds practical advice – her husband, Bob Woodruff of ABC News, was injured in a bomb blast in Iraq
Chapter 1:  Introduction and About This Video
Chapter 2: Brain Injury Basics and Anatomy of the Brain
Chapter 3: Understanding Traumatic Brain Injury, It's Causes, Effects and Classifications
Chapter 4: Understanding Non-Traumatic Brain Injury and Stroke, It's Causes and Classifications
Chapter 5: Practical Advice for Coping with Brain Injury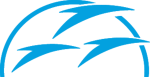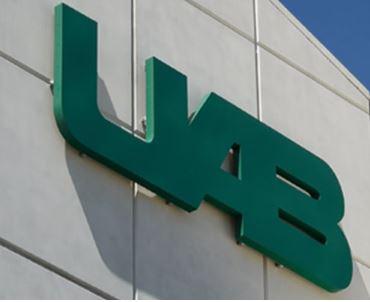 The University of Alabama at Birmingham Traumatic Brain Injury Model System (UAB-TBIMS) maintains this Information Network as a resource to promote knowledge in research, health, and quality of life for people with traumatic brain injuries, their families, and TBI-related professionals. Here, you will find educational materials and information on research activities of the UAB-TBIMS along with links to outside (Internet) information. Although there are many informative commercial (.com) websites, this website only links to information materials originating from educational, organizational, and government entities.
FACTSHEETS: The UAB-TBIMS offers a series of Information Sheets developed through a collaboration between the Model Systems Knowledge Translation Center (MSKTC) and the TBI Model Systems of Care. These fact sheets are written for consumers.
REHAB TIP SHEETS: These tip sheets offer rehabilitation care providers and consumer caregivers step-by-step instructions and photo illustration on performing common activities.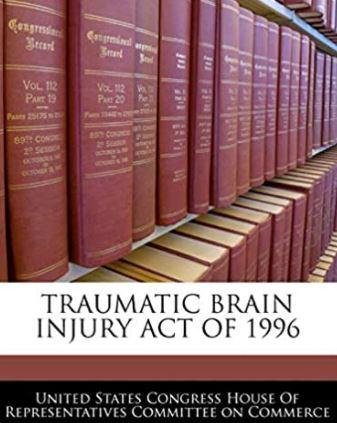 The Traumatic Brain Injury (TBI) Act was signed into law on July 29, 1996 by President Bill Clinton.
Visit the Brain Injury Association of America to learn more.  When the TBI Act was signed, it was the only federal legislation that specifically addressed TBI prevention, research, and service delivery through state grants. Follow us on social media July 29 to learn more about the TBI Act and its history..  Read more about it on this website: https://www.biausa.org/public-affairs/public-policy/traumatic-brain-injury-act