TN Crisis Services & Suicide Prevention:  If you are experiencing a mental health emergency, call now. Help is available 24 hours a day, 7 days a week. Call 855-CRISIS-1 (855-274-7471) or Text "TN" to 741-741
Centerstone's Research Institute will host a dynamic online series of FREE training sessions for mental health professionals of all levels on the best practices for utilizing telehealth in the work you do with your clients. Each one-hour Zoom session will be open to all mental health industry professionals and qualifies for continuing education clock hours.  
All sessions begin at 12 noon CST): To register for any session, please email brooke.sobo@centerstone.org
October 27: Establishing and Maintaining Healthy Boundaries
November 3: Multicultural Care via Telehealth
November 10: RELATE model via Telehealth
November 17: Suicide Prevention and the Holidays
December 1: Suicide Care via Telehealth: Assessment
December 8: Suicide Care via Telehealth: Safety Planning
---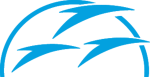 ---
TN Department of Mental Health and Substance Abuse Services (TDMHSAS) and the TN Department of Health are renewing the #ResilienTN partnership to raise awareness around drug overdose and suicide prevention.
 
As we emerge from the pandemic, it's never been more important to be in touch with and protect your mental health.  During the pandemic, self-reported rates of depression and anxiety were double what's seen in a normal year.  Use of substances to cope with those feelings also increased significantly.  While more and more aspects of daily life are getting back to normal, people are going to continue processing the feelings and decisions made during this time of immense stress, and we fear that may result in increases in drug overdose and suicide. 

 

Opioid Overdose Reversal  October 20, 2:00 – 3:00 p.m. EDT  (1:00 - 2:00 CDT)  Naloxone is a key tool in reversing the rising tide of overdose and resulting deaths. Naloxone is the only antidote to reverse an opioid overdose, and it's never been easier to use. This training is perfect for people at risk of opioid overdose, family and friends of those who are at risk of opioid overdose, and anyone interested in learning how they can save a life by reversing an overdose.  For more information send an email to catherine@asapofanderson.org
This virtual training is presented by Catherine Brunson who serves as a Regional Overdose Prevention Specialist.
Register for the training by clicking this link.  Please note this is scheduled for 2:00 p.m. Eastern Time, 1:00 p.m. Central Time
---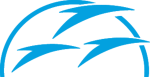 ---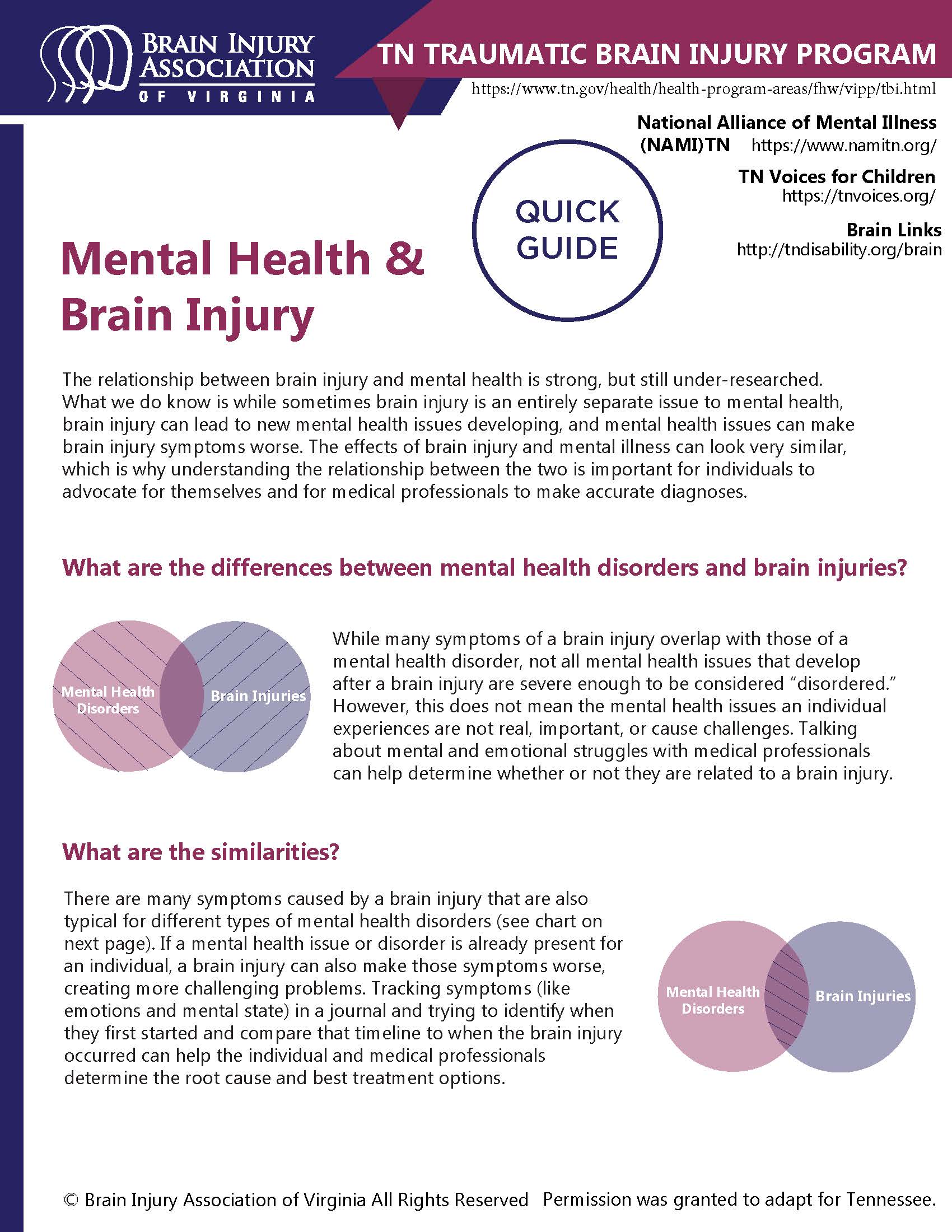 In collaboration with the
Brain Injury Association of Virginia
, the
Mental Health & TBI Quick Guide
was customized for TN and is
available in
English
and in
Español. 
This Concussions and Mental Health Infographic developed from the Ontario Neurotrauma Foundation (https://concussionsontario.org/) is being shared with  by Brain Links with permission.
---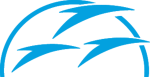 ---
Depression After TBI Factsheet:  Factsheets available in English and en Español.  Model Systems Knowledge Translation Center (MKSTC)
---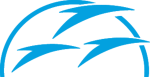 ---
TN National Alliance on Mental Illness (NAMI TN):  Enhancing the Lives of Those Affected by Mental Illness. NAMI TN Helpline (800) 467-3589.
---
TN Voices (TNV): TNV is a not for profit with 501(c) 3 status and the statewide chapter of the National Federation of Families. TNV's board consists of 51% parents of children with special needs to ensure that all services and programs are family driven and youth guided. The majority of TNV's staff are parents or caregivers of special needs children. TNV is licensed by the Tennessee Department of Mental Health as a mental health facility.  TNV builds hope for all generations and services are for adults, young adults, youth and children.
Mental Health Condition Fact Sheets
Adverse Childhood Experiences (ACES)
---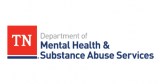 TN Department of Mental Health & Substance Abuse Services 
Crisis Services & Suicide Prevention:  If you are experiencing a mental health emergency, call now. Help is available 24 hours a day, 7 days a week. Call 855-CRISIS-1 (855-274-7471) or Text "TN" to 741-741
Crisis Services for Children and Youth
---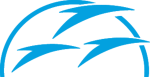 ---
TN Association of Mental Health (TAMHO):  TAMHO is a statewide trade association representing Community Mental Health Centers (CMHCs) and other nonprofit corporations that provide behavioral health services.
Access to Services:  TAMHO is the most active and influential provider-based organization at the state level when it comes to dealing effectively with the General Assembly and other public policymakers on behavioral healthcare issues. Timely communications on developments in this arena offer updates that can be helpful to all behavioral healthcare service providers.
---
TN Mental Health America of the MidSouth: For Information: 615-269-5355 or email forinfo@mhamt.org.
Screenings: Take a Mental Health Test.  Online screening is one of the quickest and easiest ways to determine whether you are experiencing symptoms of a mental health condition.  Mental health conditions, such as depression or anxiety, are real, common and treatable. And recovery is possible.
---
TN Mental Health Consumers Association (TMHCA):  The mission of TMHCA is to promote recovery and community through peer support, education, and advocacy for all mental health consumers in Tennessee.  TMHCA is Tennessee's only statewide organization that is owned and operated by people in recovery from mental health issues or addiction. TMHCA has over three decades of experience helping people find hope in their life. Find a location near you or call Toll Free: 1-888-539-0393.
---
TN Comprehensive School-based Mental Health Supports and Services:  Comprehensive school-based mental health addresses the social and personal development of school-age children including wellness/resiliency, mental health, substance abuse, effects of childhood trauma, and the stigma associated with mental illness. 
---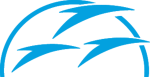 ---
Love Your Brain: Mission: The LoveYourBrain Foundation is a non-profit organization that improves the quality of life of people affected by traumatic brain injury and raises awareness about the importance of brain health.
---
Women's Advocates Mental Health and Domestic Violence:  Mission: Women's Advocates walks with victim/survivors and our community to break the cycle of domestic violence.  Vision: Using the tools of radical hospitality, advocacy and collective action, we work toward a community free from violence, where all are safe and can live productive and healthy lives.
---
TN TBI Program-Service Coordination Program:  There are currently eight Service Coordinators located in various non-profit agencies across the state. Service Coordination services are provided free of charge.  The Service Coordinator's role is to work with persons with brain injury and their family to access current needs.  The Service Coordinator:
** develops a comprehensive plan of care;
** provides referrals to available resources;
** coordinates services for individual client advocacy; and
** bridges gaps in the service delivery system.
The goal of service coordination is to improve the quality of life for persons with brain injury.  Brain Injury Support Groups have been established across the state.  To learn more about service coordination or support groups reach out to your local Service Coordinator or call 1-800-882-0611
Resources
Domestic Violence and Sexual Assault Center:   The center specializes in a wide array of vital healing and protective services including 24/7 crisis support, emergency shelter, sexual assault advocacy including onsite medical exams, counseling, and legal/court advocacy to all current or past victims of domestic violence, sexual assault, or stalking free of charge.  Emergency Shelter, Court Advocacy, Counseling.
DOMESTIC VIOLENCE HOTLINE: (615) 896–2012       SEXUAL ASSAULT HOTLINE  (615) 494-9262
TN Coalition to End Domestic Violence & Sexual Violence:  The mission of the Coalition is to end domestic and sexual violence in the lives of Tennesseans and to change societal attitudes and institutions that promote and condone violence, through public policy advocacy, education and activities that increase the capacity of programs and communities to address such violence.  For more information call 615-386-9406 or toll-free at 800-289-9018.
WRAP – Wo/Men's Resource and Rape Assistance Program:  Call For Help: (800) 273-8712
National Resources:
Resources
Crisis Services & Suicide Prevention:  If you are experiencing a mental health emergency, call now. Help is available 24 hours a day, 7 days a week. Call 855-CRISIS-1 (855-274-7471) or Text "TN" to 741-741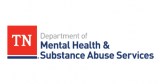 TN Department of Mental Health & Substance Abuse Services 
Services may include:
Telephone services provided by trained crisis specialists
Face-to-face or Telehealth assessment
Referral for additional services & treatment
Stabilization of symptoms
Follow-up services
---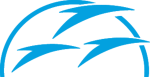 ---
---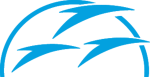 ---
Comprehensive Opioid, Stimulant, and Substance Abuse Program (COSSAP) Webinar: Uncovering the Connection: Why Understanding the Connection Between a History of Problematic Substance Use and Brain Injury Matters in Overdose Fatality Review virtual learning opportunity supported by the Bureau of Justice Assistance (BJA). This event was held on June 3, 2021.  This webinar recording along with the supporting PDF copy of the presentation are available online by clicking here.
COSSAP Webinar Recordings and Podcasts - All previously held webinars and podcasts are available online at https://cossapresources.org/Learning/Online/WebinarsPodcasts.
---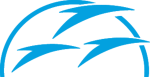 ---
Model Systems Knowledge Translation Center TBI Resources.  Extensive TBI Factsheets in English & en Español.
Alcohol Use After TBI: (MSKTC)  Factsheet in English and  en Español.
TN Voices: Offers a variety of counseling services for children, teens, young adults and adults.