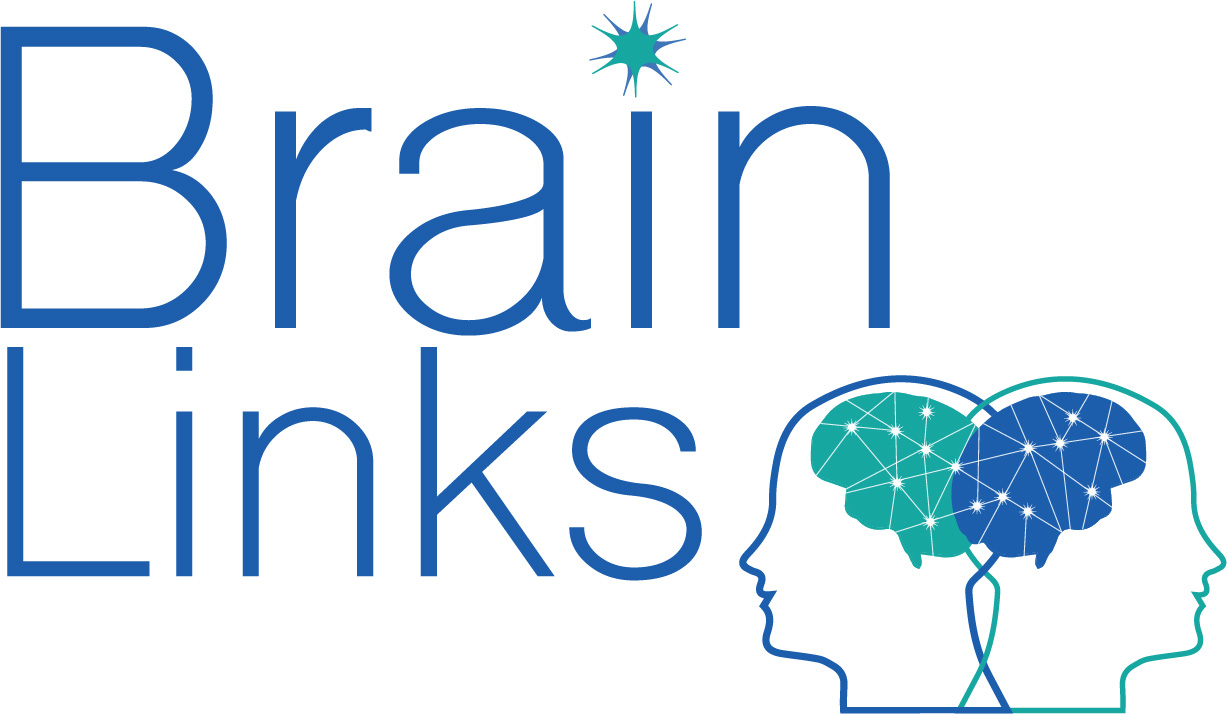 Videos: Click on the colored text below.
Concussion Management Protocol: This is a recommended protocol for the treatment and management of traumatic brain injury.
Research Support: This is the literature showing the gaps in current practice. It supports the development of the toolkits and the Concussion Management Protocol.
Six Types of Concussion: A model for concussion, showing that concussion can take various clinical trajectories and that active treatment is effective.
Reference Tools: A variety of useful tools in the reference section of the toolkit including: the CDC Pediatric mTBI guidelines, examples of accommodations, a sample CDC Return to School Letter, Tennessee's Return to Learn/Return to Play Concussion Management Guidelines, and more.
Tools for Use In-Office: Explanation of the CDC Concussion Signs and Symptoms Checklist for School Nurses and a Symptom Tracker.
Tools to Send Home with the Student: Recommended education tools and other optional ones.