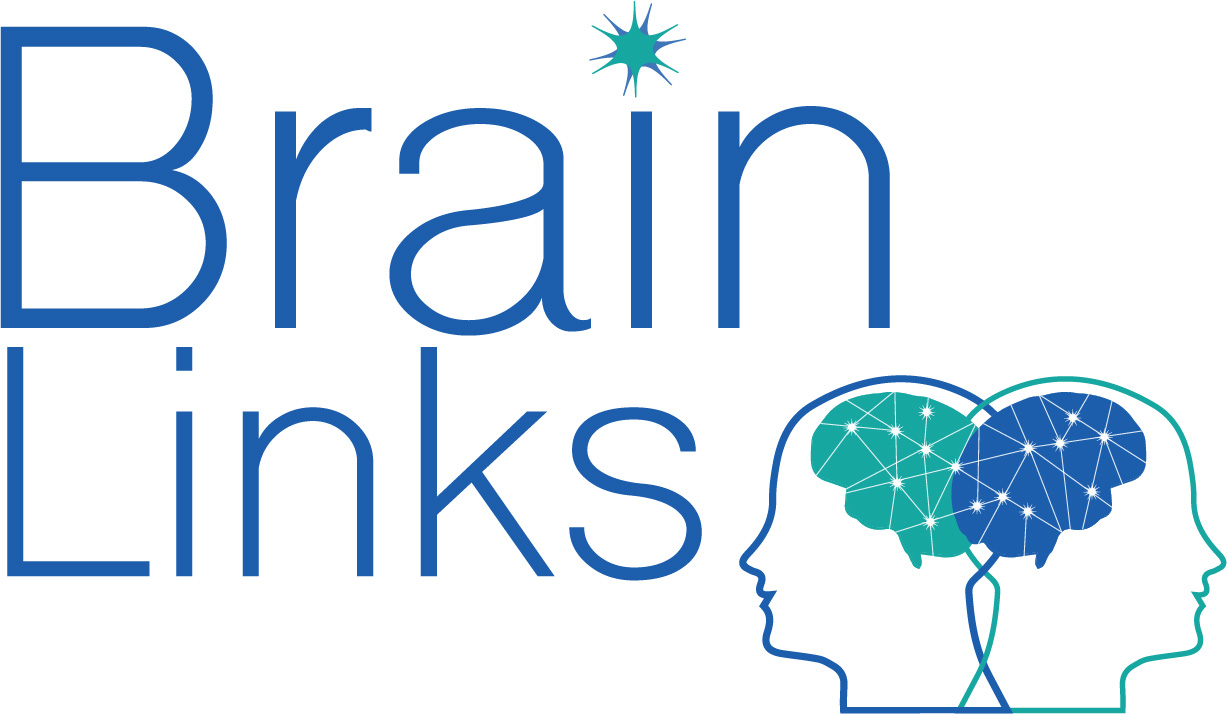 Topic-Specific Trainings for the Healthcare Provider's Toolkit
Wendy Ellmo MS CCC-SLP, BCNCDS Brain Injury Specialist, Brain Links
Videos:  Click on the colored text below.
Concussion Management Protocol: This is a recommended protocol for the treatment and management of traumatic brain injury. 
Research Support: This is the literature showing the gaps in current practice. It supports the development of the toolkits and the Concussion Management Protocol. 
Six Types of Concussion: A model for concussion, showing that concussion can take various clinical trajectories and that active treatment is effective.
Reference Tools: A variety of useful tools in the reference section of the toolkit including: the Concussion Management Protocol, CDC Pediatric and Adult Guidelines, Tennessee's Return to Learn/Return to Play Concussion Management Guidelines, and more.
Tools for Use In-Office: Explanation of the CDC Acute Concussion Evaluation, Post-Concussion Symptom Inventories and a Symptom Tracker.
Tools to Send Home with the Patient: Recommended education tools and other optional ones.
Follow our YouTube channel for the latest videos on supporting people witth brain injury:     https://www.youtube.com/channel/UC5NeDDc1pzWyt0YKDHx015A/videos
Contact us at: tbi@tndisability.org
Follow Brain Links on Facebook:  https://www.facebook.com/BrainLinksTN/​
Brain Links is supported by the Administration for Community Living (ACL) of the U.S. Department of Health and Human Services under Grant No. 90TBSG0024-01-00 and in part by the TN Department of Health, Traumatic Brain Injury Program.​