Disability Day on the Hill 2022
DDH 2022: TeamWork TN
While the pandemic has meant that we are NOT meeting in-person, it has provided a tremendous opportunity for Tennesseans from across the state to meet with their representatives, face-to-virtual-face. This year we're building on that opportunity to put together teams of fierce Tennesseans advocating for systems and policies that WORK, and calling out systems and policies that DON'T WORK. This year it's all about TeamWork!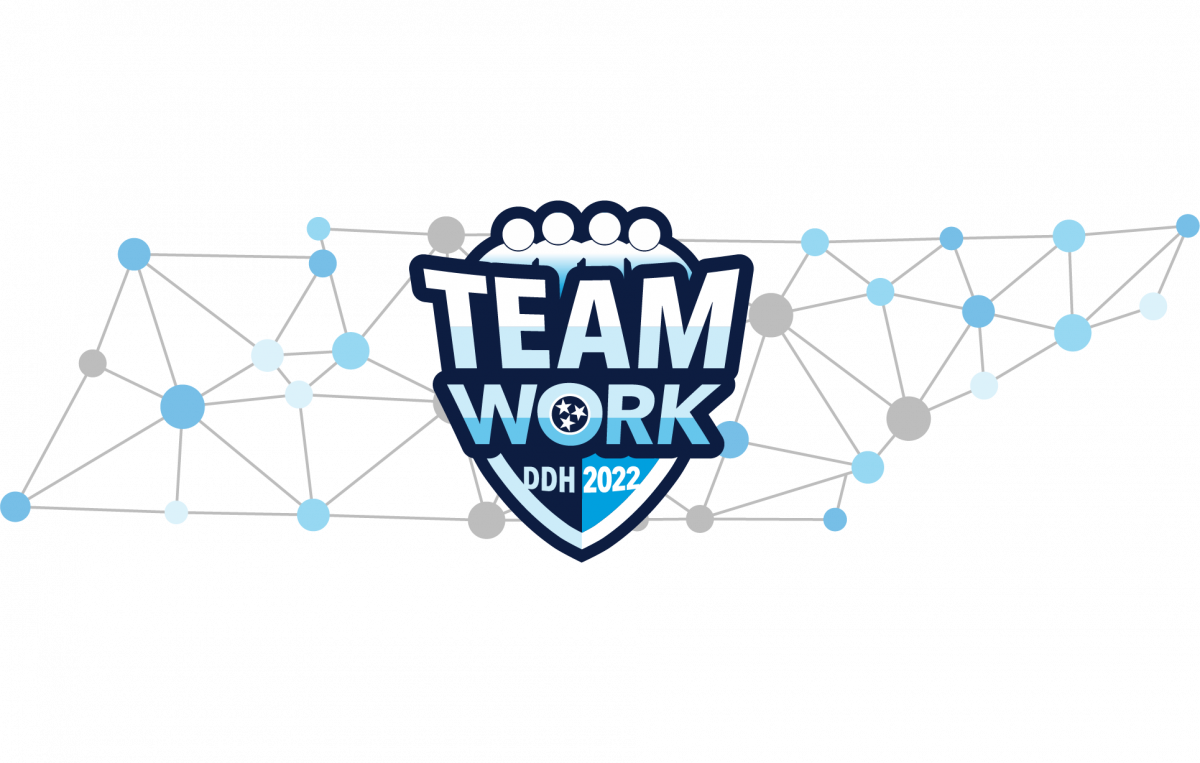 Important Dates to Save 
1.  DDH 2022 Advocacy Webinar: Tuesday, January 25th, 2022
2 PM CT or 6 PM CT (Training session online only) 
2. Legislative Team Meetings: February 21st - March 7th
RSVP to join an advocacy team in your area. We'll set up the meeting and prep you and your team to attend.
3. Disability Advocacy Day: March 11th, 2022
Tennessee lights up "Coalition Blue" to celebrate Disability Advocacy Day.
RSVP by January 24th online or call 615-383-9442
More details coming soon!
Follow along with our DDH 2022 Calendar