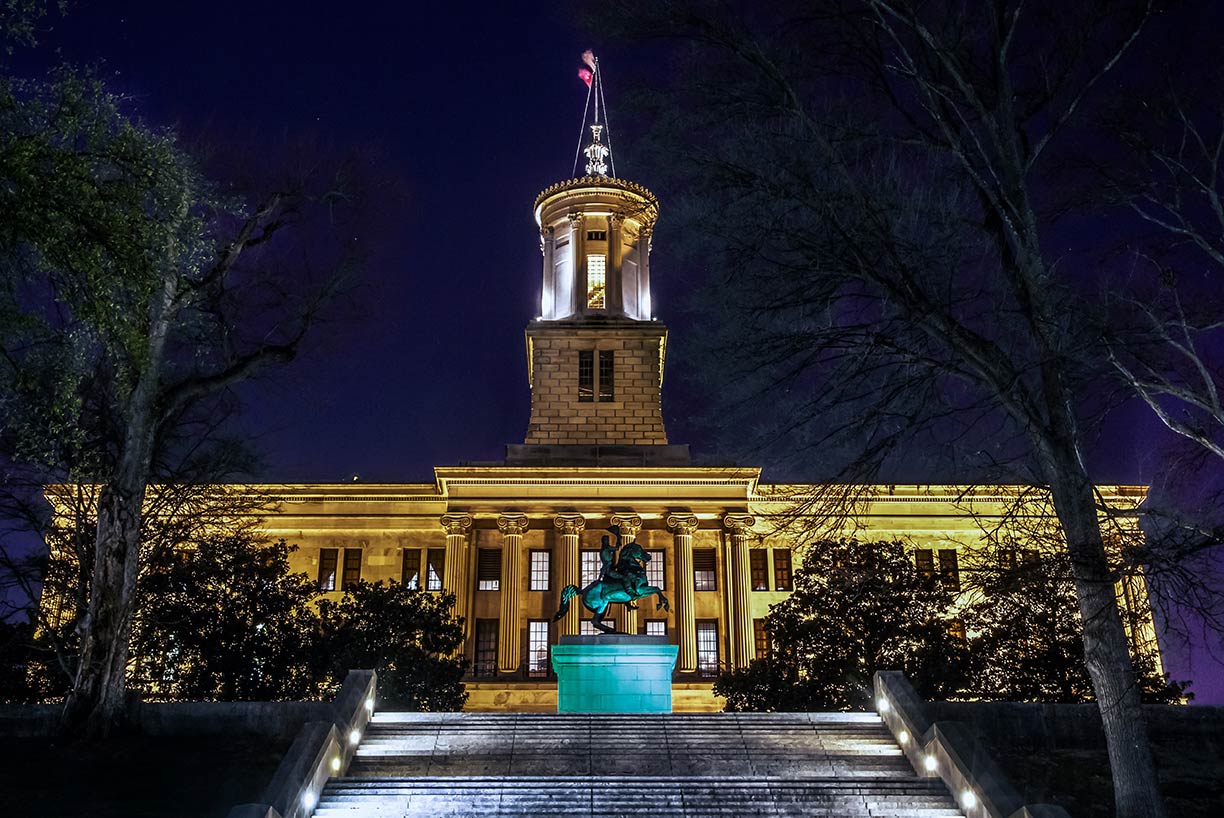 Happy Friday TDC Family! And what a happy Friday it is – I'm feeling all sorts of filled up over here after seeing so many of you this week. I'm filled up with gratitude, filled up with optimism, filled up with love for this community, but I'm also filled up with some fire. The sight of so many of us filling up the corridors of Cordell Hull reminds me that there is so much work to be done in this state. It also reminds me that this is the community to do it – nothing has been handed to us over the years. We have crawled the steps of the US Capitol, we have occupied offices in San Francisco, we have built entire systems of support and services with our own hands: this community can do anything. And so I hope you're feeling the feels (all of them), as I am and are feeling recharged and confident as we pursue the end of session. Thank you for DDH and thank you for living the mission every day. Onward!
TDC Priority Bills
Other Legislation
Boarding Schools for "at-risk" Students – this bill would create charter "boarding schools" for kids who fall under the bill's definition of "at-risk" (read the amended language here)

Somehow, since last week, this proposal has gotten worse

It's expanded the definition of "at-risk" to include children who are chronically absent from school or those considered truant (which is 5 unexcused absences out of 180 school days), among a couple other expansions
The more this bill evolves, the clearer it's becoming that this will be less about expanding school choice for the parent/guardians of vulnerable children and more of a cudgel for punishment

Some good news, however, is that the bill did not make it through House Ed Admin last week

Blessed angel Rep. Chris Hurt stepped in with about 15 minutes before the end of the committee to ask some questions on behalf of kids with disabilities

Rep. White seemed unprepared to answer questions on specifics
And I think Rep. Hurt's line of questioning may have opened a few eyes to take a closer look at this thing

The line of questioning brought the committee to the end of its timeslot, which allowed for them to call for adjournment

Which means no vote on the bill, yea or nea, and it will be heard again the following week

This is still a VBB

We're going to need the

GRASSROOTS

to come out and unequivocally say that our kids won't go back to institutions

Next up:

Federal Education Funding Refusal – this bill would direct the state of Tennessee to refuse federal education funding to absolve the state of complying with federal requirements and protections associated with the funds

Whelp, he did it folks – we've moved from floating a bad idea in the media to actively pursuing it
There is not amendment language available yet – Speaker Sexton is likely playing this very close to the chest, so it's impossible to know what this will do yet

But we can be sure of its basic premise: it will refuse federal education funding so that the state does not have to comply with the rules associated with the funding

There is also rumor out there that the bill will simply direct the state to "study" the refusal of federal funds and what that would mean for the state's students 
Next up:

Other stuff this week:
Federal Update
I missed writing about it a bit ago, but North Carolina is set to become the 40th state to expand Medicaid after years of gridlock on the issue

Republicans (who have long fought the expansion) and Democrats (who have long sought the expansion) reached a deal to significantly reduce hospital regulations in exchange for expanding Medicaid

The bill eliminates some certificate of need regulations for new facilities, for additions of money-making MRI machines and other new gadgets and gizmos, etc.
The bill is now attached to the budget, which gives opponents more avenues to mess around with it, but it looks like a done deal

For those looking for a reminder, currently Medicaid eligibility requires a person to be at 100% or below the poverty line to qualify

Medicaid expansion raises that relation to the poverty line to 138% 
This closes the "Medicaid gap", where those who make 101-137% of the Federal poverty line did not qualify for Medicaid or ACA marketplace subsidies to buy insurance

Tennessee steadfastly refuses to expand Medicaid, relegating about 300,000 Tennesseans to some tough choices on how they receive healthcare

It's estimated that the state leaves $1.4 billion in federal funds on the table each year by refusing to expand
Expansion would create 15k jobs across the state
Expansion states have found that the federal funds, combined with savings from a more insured population, usually pays for the expansion within a decade
So, there are very few decent arguments against expansion

Is Tennessee next? I'm not sure we've got the same ingredients brewing here just yet

Whereas the Tennessee General Assembly is becoming more partisan, with Republicans expanding their supermajority, North Carolina's legislature is trending back toward a balance
And we're not seeing the same type of push from Democrats to get it done

(though Rep. Miller and Sen. Yarbro have introduced a bill this year to do so)

Legislation re: access to health care seems to also be trending toward increased restrictiveness, rather than expansion of access
But that is no excuse for us to stop beating the drum – things only change when the drumbeat gets too loud to ignore
GRASSROOTS Update
Just the briefest of notes on lived experience and its role in advocacy

Ultimately, policy making is about modifying the experiences of people who will live under those policies

For example, if you passed a policy that required people drive on the left, rather than the right, the experience of driving would be fundamentally different

Policies intending to do something specific often have ripple effects that change proximal experiences as well

For example, in the above driving-on-the-left policy, you would change the experience of mail delivery persons, who would now have to sit on the other side of the truck

You would also change the experience of crossing the street as a pedestrian, the "no right turn on red" sign production industry, building a car as an automaker, going through fast food drive through windows, etc.
You might also have backlashes to these experiences – some could long for the good ol' days when everybody drove on the right and nobody was trying to change things

Lawmakers often get the direct part right, in which a policy proposal would do exactly as intended in changing a specific experience

BUT, they often get how the policy will change proximal experiences wrong (or fail to think of it at all)
And this is where advocacy plays the role by telling lawmakers exactly how their policy's ripples will make waves in your world

And it's especially true for the disability community, who have been subject to everybody else's waves forever 

So, your insight into how a policy will proximally affect your day to day experiences tells a powerful and persuasive story
Media Highlights
The Tennessean – Governor Bill Lee signed a bill passed by the General Assembly that would cut the Metro Council in half into law this past week. Some say this is retribution for the Metro Council's decision not to approve plans to pursue the 2024 Republican National Convention. Nevertheless, people in Nashville will have a less representative Metro Council starting soon.
The Pacer – UT Martin student and current TDC board member Drake Box was interviewed by the school newspaper about his life, his podcast and the reasons behind his steadfast support of Ukraine. 
The Tennessean – for some warming of the heart, check out this story about a group who sews and stuffs "cuddle bears" for kids who have experienced a trauma. For all of the yucky stuff I 've been writing about lately, it's always heartening to know that there are still plenty of people out there who care for the wellbeing of others and go out of their way to help a total stranger feel better. 
That's all I've got for you this week. We're in the thick of it right now, dear reader, which means that DDH could not have come at a better time. We've got, at my best guess, 6 or 7 weeks to make this session a successful one for the disability community. So I hope you're fired up from this week, because we're going to need you. Have a great weekend friends.